I'm so excited to be delivering my workshop, "How to Stop Knowledge Walking out the Door" at Engaging Associations later this week!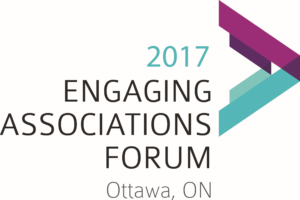 This program looks to be so innovative and exciting – I'm so honoured to be a part of it – and working with Doreen and Meagan is such a great experience.
Check out my post on the Engaging Associations Blog to learn more about my workshop and the conference overall.