Sustainability for Nonprofits through Knowledge Management
Welcome to Coherent Solutions
We are passionate about helping nonprofits manage transitions and reduce organizational vulnerability by helping manage your vital operational knowledge. We take the mystery out of knowledge management and make it an integral part of a sustainable future for your nonprofit.



How can knowledge management help you?
Ease Transitions ~ Lose Lengthy Learning Curves ~ Empower your employees to make better decisions
Get the most out of technology ~ Create capacity for improvements and growth ~ Save money
Facilitation
We like to use the term Facilitation, rather than 'Consulting', because we think it better captures what it is we actually do. We work alongside you and your team.
Workshops
Coherent Solutions can conduct workshops with your staff to teach them how to be more strategic about knowledge management. Workshops can be tailored in length to be lunch-and-learns with some great takeaways, or full-day or half-day substantive workshops.
Check out our latest posts on Knowledge Management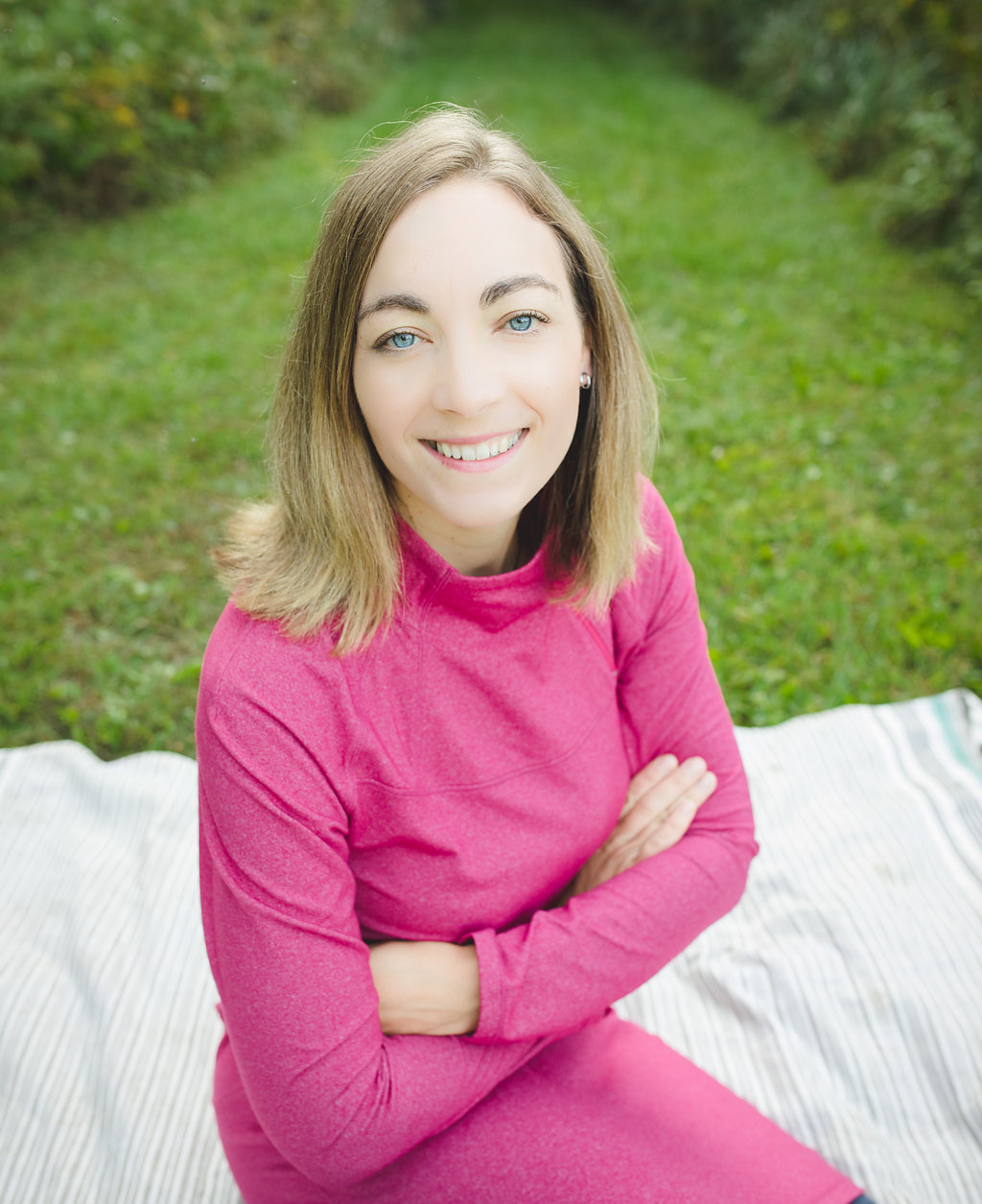 After more than 12 years working within organizations to effect change, improve systems, and develop sustainable tools, Julie is now Chief Facilitator at Coherent Solutions. Based just outside of Ottawa in the small community of Pakenham, Julie lives with her husband and four children. She is passionate about helping organizations manage transition well through knowledge management.