Seamless conference planning
Welcome to Coherent Solutions
We are a one-stop solution to your conference planning needs. Our many years of expertise in planning conferences at the highest level allow us to deliver an event at the standard you expect and deserve.



What do we mean when we say 'seamless'?
When you work with Coherent Solutions here's what you can expect that:
Your attendees will leave having had a postive experience where your content was all they had to focus on.
Delegates will have felt at ease and able to network and socialize in a relaxing and fun environment.
Speakers at your event will want to come back next time because presenting at your event was such a breeze.
Your volunteers will have felt supported in their work and have received expert guidance to ease their decision making.
Your conference will receive top-notch treatment from its suppliers thanks to our excellent industry relationships.
Your bottom line will be always kept in mind through prudent fiscal oversight
Facilitation
We like to use the term Facilitation, rather than 'Consulting', because we think it better captures what it is we actually do. We work alongside you and your team.
Workshops
Coherent Solutions can conduct workshops with your staff to teach them how to be more strategic about knowledge management. Workshops can be tailored in length to be lunch-and-learns with some great takeaways, or full-day or half-day substantive workshops.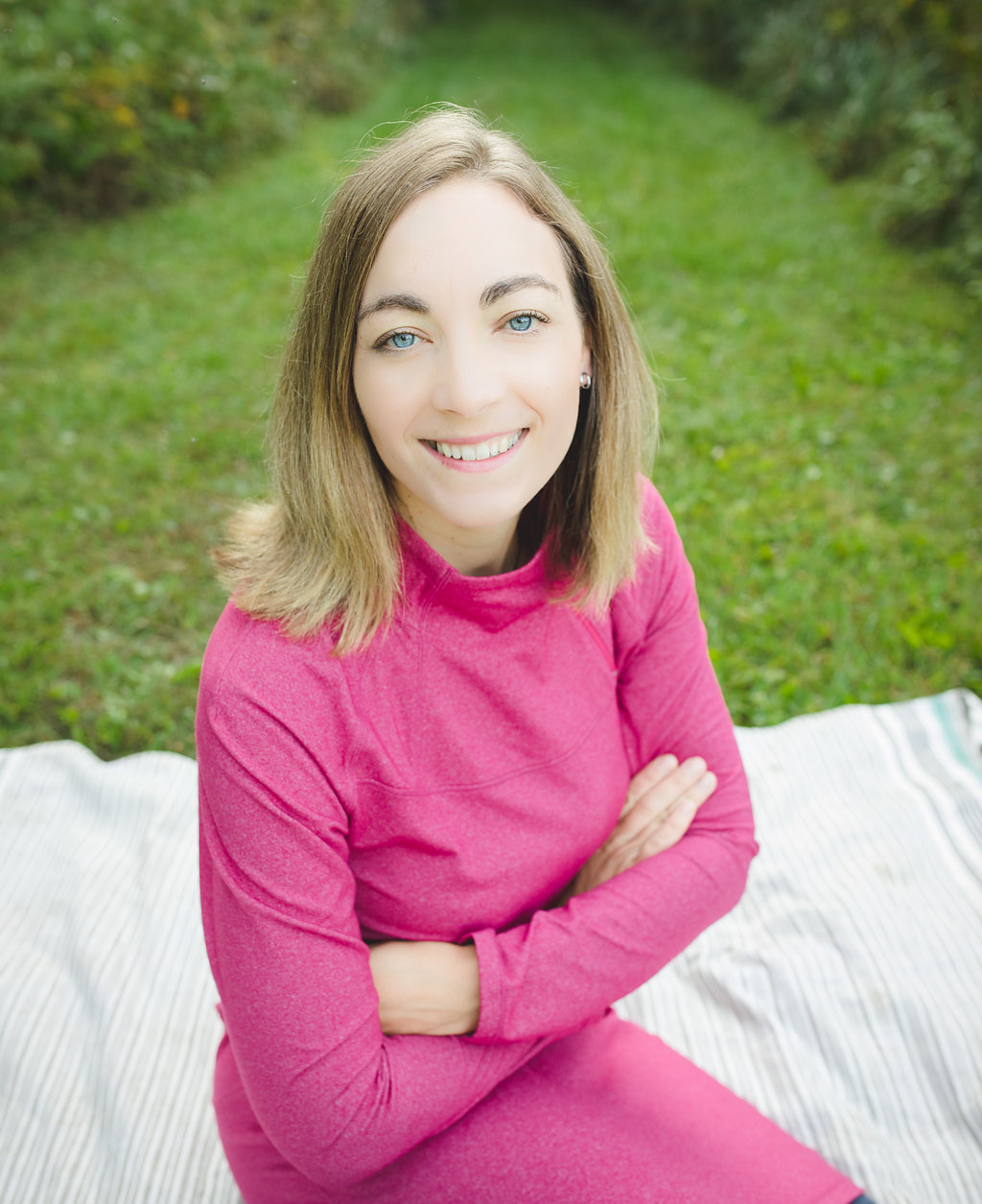 After more than 12 years working within organizations to effect change, improve systems, and develop sustainable tools, Julie is now Chief Facilitator at Coherent Solutions. Based just outside of Ottawa in the small community of Pakenham, Julie lives with her husband and four children. She is passionate about helping organizations manage transition well through knowledge management.