Welcome to Coherent Solutions
Seamless conference planning for government, non-profits and associations in Ottawa and across Canada.
Your values are our values
Your content should be front and center, your attendees' experience should be top notch and hassle-free, your volunteers and speakers should be supported in every way possible and your budget and deadlines should be kept top of mind all the time. We will meet and exceed your expectations. Every time.
Non-Profits and Charities
Let us help you with your fundraiser, educational symposium, or outreach event. Let us help you reach the community you serve.
Associations
Let us help you plan your AGM, Conference or Convention or Industry Event. Your members deserve the very best.
Government
Let us help you organize your meetings with stakeholders, public outreach events or internal trainings and consultations. We will work with you to ensure your events are on time, on message and on budget.
The Coherent Solutions team will work tirelessly to ensure your conference or event goes off without at hitch.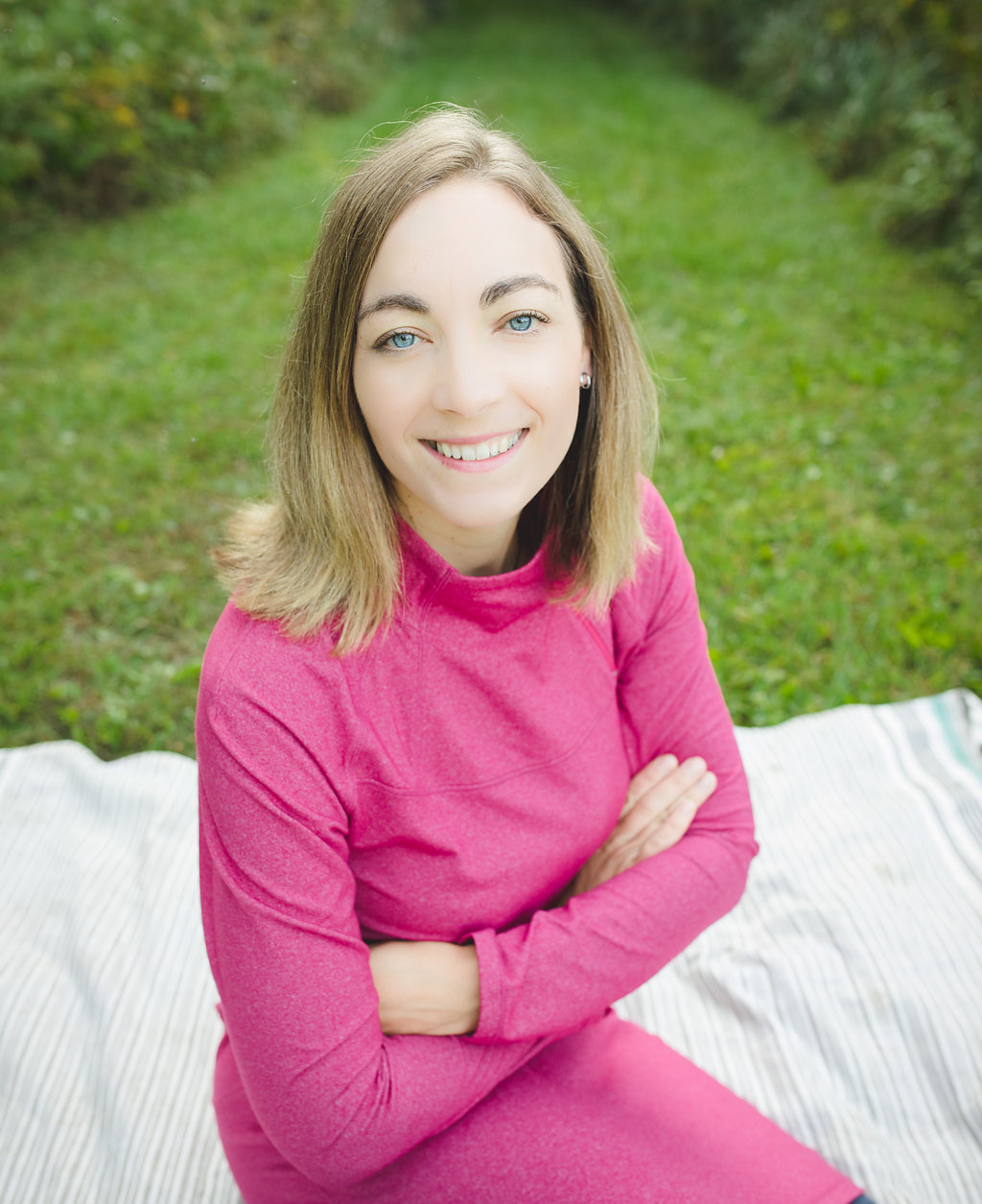 Julie Begbie
FOUNDER
Julie's experience planning conferences to the highest standards for over 10 years have set the bar high for any event that Coherent Solutions takes on. A passion for creating lasting, sustainable systems that ensure repeated success mean that Julie's ready to hit the ground running for any project thrown our way.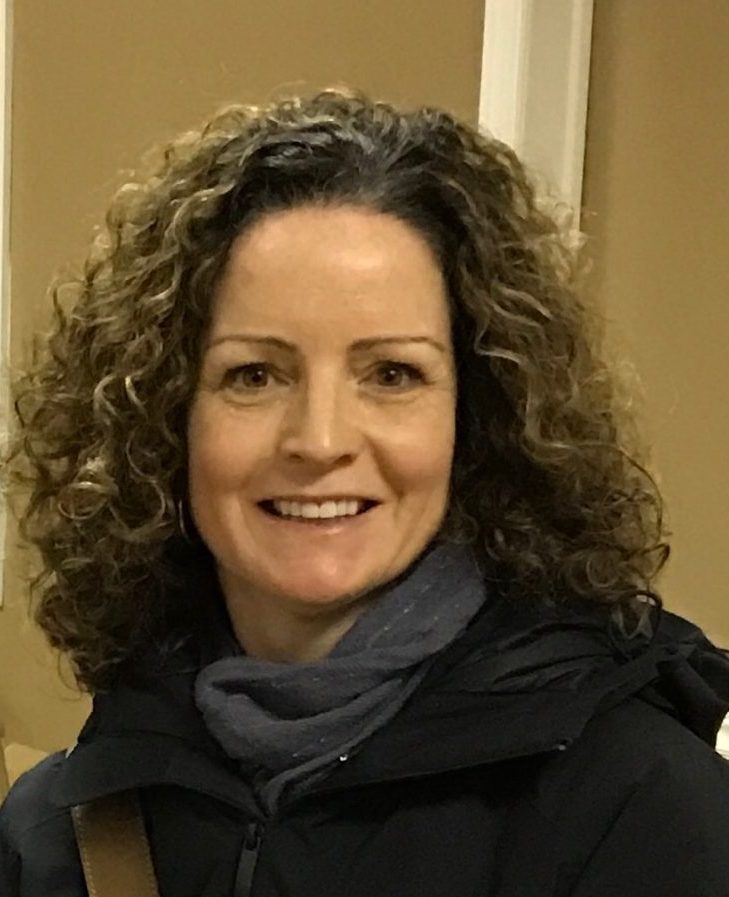 Jennifer Jennings
DELEGATE EXPERIENCE SPECIALIST
Jennifer is all about customer service. Our resident 'gal-friday', she treats every registrant and attendee like a VIP, ensuring the very best experience from point of registration to final event onsite.
What our clients have to say
Kathryn Bliss
EXECUTIVE DIRECTOR, COSA CANADA
Event planning comes with so many details it can be overwhelming. Working with Julie and her team allowed us to focus on what we do best while secure in the knowledge that everything was being taken care of. Julie truly went the extra mile to ensure that things ran smoothly and the event exceeded our expectations. Julie has the knowledge and expertise needed to ensure successful and stress-free event planning process!
Rebecca Bromwich
PROFESSOR, CARLETON UNIVERSITY
I have worked with Julie Begbie on several events and have found her professionalism, organizational skill, and attention to detail to be remarkable and exceptional. I would highly recommend her services to anyone seeking to run a successful event.
Jillian Boyd
EDUCATION DIRECTOR, NATIONAL JUDICIAL INSTITUTE
Julie is a talented event planner with exceptional organizational, interpersonal and problem-solving skills. She is quick to understand client goals and objectives and works tirelessly on every detail to ensure a successful event. She is efficient, highly responsive, and committed to client satisfaction. I have had the opportunity to work on several complex bilingual events with Julie. With her at the helm, the events were successful, the planning process was seamless, and I was able to focus on other aspects of my role, knowing that my event was in good hands.