Meet the Coherent Solutions Team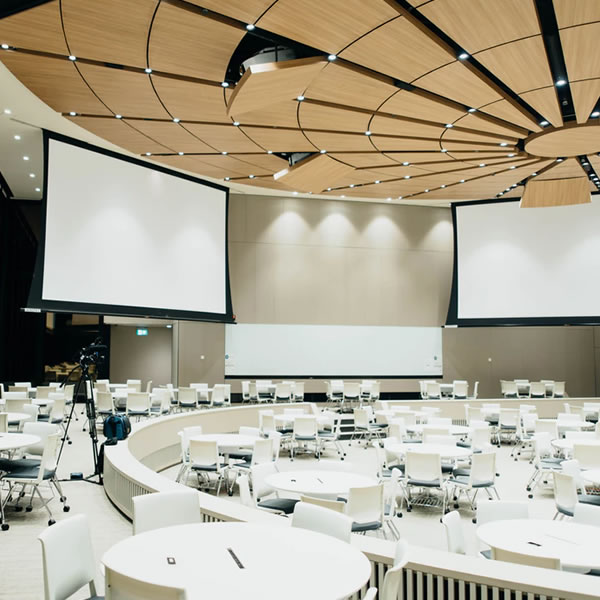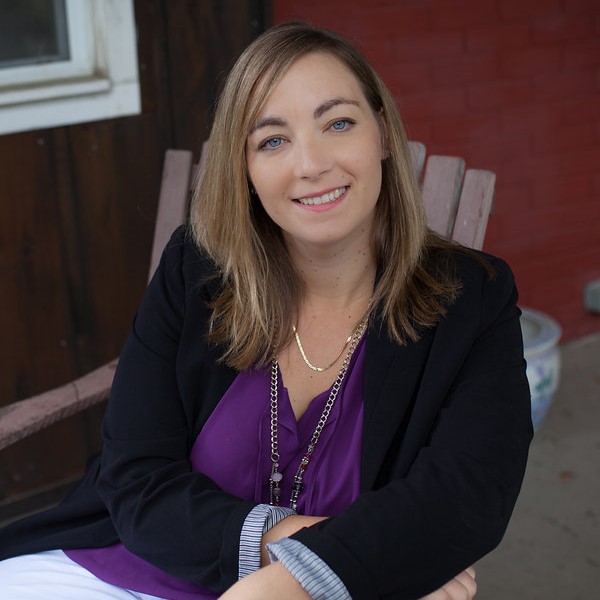 Julie Begbie, CEO and Senior Event Manager
Our founder, Julie's experience planning conferences to the highest standards for over 15 years have set the bar high for any event that Coherent Solutions takes on. A passion for creating lasting, sustainable systems that ensure repeated success mean that Julie's ready to hit the ground running for any project thrown our way.
Intermediate Events Manager
Coherent Solutions is seeking an intermediate event manager to join our growing, busy team. At Coherent solutions, we strive to help great organizations do good things. And do them well; really well. 
We have high standards of ourselves, and love meeting high expectations of our clients and attendees. We also believe in creating systems and strategies that make our business sustainable and stable for ourselves and our clients.
Term: 1 Year contract, with possibility of extension 
Salary: 50,000 CAD / year 
Hours: 37 hours a week, flexible around core hours of 9:30-2:30 Monday-Friday  
Location: Primarily virtual; however, will involve monthly or bi-weekly work out of Ottawa co-working space, so ideally candidate will be located in proximity to Ottawa 
Other terms: Will involve travel within Canada 
This role will involve managing a portfolio of client events from start to end. We do it all and we will need our Intermediate Event Manager to jump right in and do it all too. This will include:
Site Selection and contracting
Venue Management
Accommodation Management
Registration Management
AV Management
Sponsor/Exhibitor Management
Speaker Management
Program Development
Onsite Delivery
Materials Preparation
Core requirements:
University or college-level education in relevant field
5 years experience in the event management industry
Strong technical skills (Outlook, Word, Excel and PPT tips should be among your party-tricks)
Excellent communication skills
Solution-focused mindset
Ideal candidate will also:
Be bilingual
Have experience with Adobe Acrobat Pro and InDesign and/or Illustrator
To Apply, send your resume and a short cover-email  letting us know why you think you'd be a fit to [email protected]
Deadline: August  31st, 2023; Download PDF